About Monetti Tailoring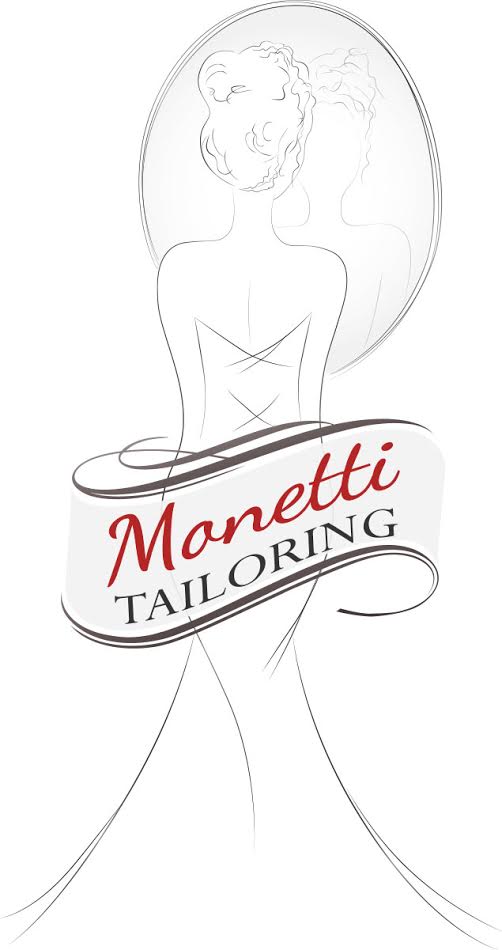 There is no alteration that we cannot handle! Monetti Tailoring in Madison, WI has been open for 20 years - the tailor, Mario, has ran the business since 2014.
Our alterations, tailoring and repair service includes:
Wedding alterations, including gowns and tuxes
Formal alterations, including prom dresses
Business suits
Motorcycle jackets and leather
Shoulders on jackets and relining jackets
Re-cutting slacks
Rebuilding jeans (e.g. convert pleated jeans into non-pleated jeans)
We will make sure that your dress impresses - no matter what the situation might be!