About Monetti Tailoring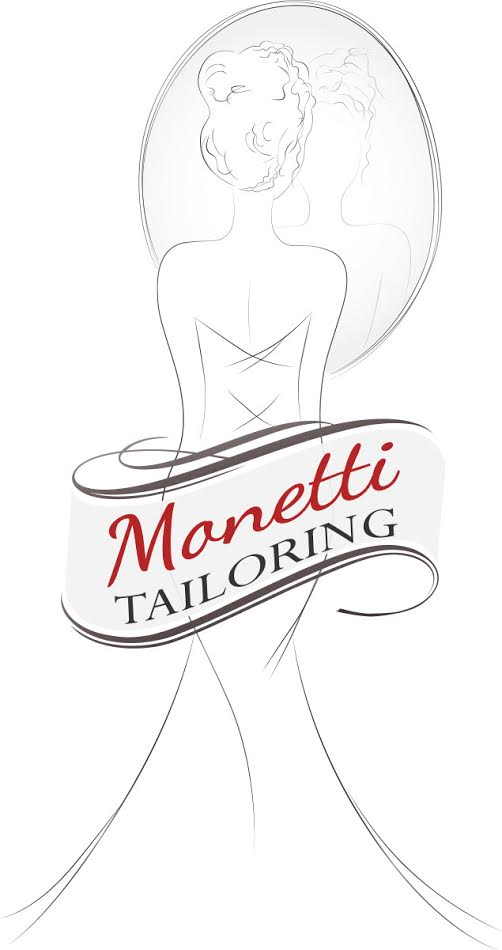 There is no alteration that we cannot handle! Monetti Tailoring has been serving Madison, WI and surrounding areas for more than 20 years.
Alterations, tailoring and repair service include: Wedding alterations, including gowns and tuxes
Formal alterations, including prom dresses
Business suits
Motorcycle jackets and leather
Shoulders on jackets and relining jackets
Re-cutting slacks
Rebuilding jeans (e.g. convert pleated jeans into non-pleated jeans)
We will make sure that your dress impresses - no matter what the situation might be!
Payments
Monetti Tailoring accepts cash, debit, and credit. All major credit cards are accepted. Credit cards purchases will accrue a 3.5% surcharge. Checks not accepted.